Oilfield Buildings and Mechanical Insulation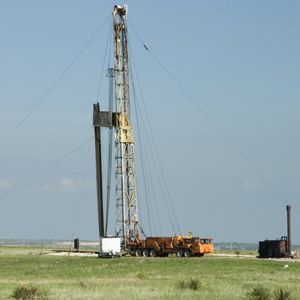 If you are in the need of any type of oilfield building or mechanical insulation, look no further. We have been building self-framing steel buildings for years. We service many oilfield companies in Southern Alberta and Saskatchewan. Our integrity, our high standards and commitment to safety has got us where we are today. To hear more about of our standard building features please email us or give us a call.
Self Framers
Wilf's Oilfield Services provides self-framers, which are a type of pre-engineered building that uses a roll formed roof and wall panel diaphragms as major parts of the structural support system. Mill or cold formed elements may also be used. This type of metal building can be used for mobile offices, storage sheds, garages, event buildings, and more.
Structural Steel
Structural steel is used in many type of metal building construction, in part because it is so quick to fabricate and construct. It's also low cost, aesthetically appealing, and flexible for design. Other benefits of using structural steel include the high strength of the material, sustainability, reliability, and ease of access—structural steel is readily available.
Utilidor Systems
Wilf's Oilfield Services in Swift Current can also create utilidor systems for use in sewage collection, telephone service lines, cable TV service lines, electrical lines, and more. These systems allow for passage underneath the area as needed, allowing easy access for repairs, installations, and other work that may need to be done.
Steel Quonsets
Our construction team also creates steel Quonsets, which are steel buildings with a completely round top in which the arch continues from the ground to the roof. They are one of the most affordable prefab metal buildings on the market. They can be constructed in a few days with a team as small as two people. They are often used for agricultural and landscaping applications.
Skid Units with Quality Control Welding
Skid units, built with quality control welding, can be made with flat or angled roofs. These are often the type of buildings you see with ticket booths, coffee and sandwich stands, temporary event buildings, and more. They are small and easy to move as needed.
Pole Buildings
Wilf's Oilfield Services also build pole buildings, which are metal buildings with a pole door frame, awning, or both. They can be used as a barn, park shelter, storage shed, garage, and many other applications.