Containments and Liners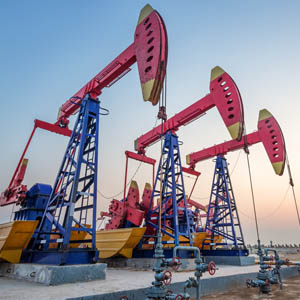 Wilf's Oilfield Services roots begin in the carpentry field. The owner, Brent Kern, is a Journeyman Carpenter. With his years of experience you can be assured that the job will be done safely, with care and quality, and completed in a reasonable time. Wilf's doesn't just specialize in carpentry; we are extremely capable doing any concrete work that is needed.
We specialize in concrete and steel containment with plastic and clay liners, which can be used in many industries and protect the structures from moisture and expanding or contracting with heat and cold. We also construct wind turbines, a modern way to produce clean energy. Our team also creates machinery based and grouting. We can construct any type of concrete and offer demolition for sites that are rebuilding. We can also accommodate all carpentry needs, easy and complex.