Delivery and Equipment Transport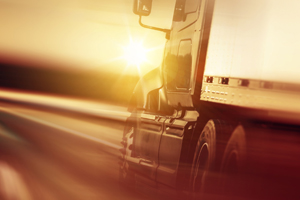 Since 1960, Wilf's Oilfield Service has been a leader in the transportation of equipment, materials, and supplies for the oil field industry throughout southern Saskatchewan. The reasons for our success are simple. We gathered the very best people and equipment available and committed ourselves to exceptional customer service. Wilf's Oilfield Service is proud of our outstanding record of safe, on-time deliveries, and our reputation for integrity and financial stability.
Wilf's Oilfield Service has a fleet of trucks that offer a number of services, such as hotshot service to the field, picker trucks, and equipment transport. This diversity of service and equipment ensures that Wilf's always has the proper inventory of equipment on hand to meet even the most complex customer need. Wilf's Oilfield Service knows that you will receive the personal service and quick response you deserve.