Insulation and Mechanical Piping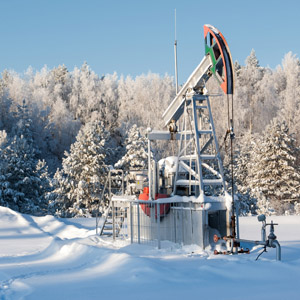 The team at Wilf's Oilfield Services also insulates mechanical piping, equipment, and ductwork in commercial and industrial buildings. In addition to focuses on specific services each client needs, we can also provide complete site insulation, covering every type you could possibly need.
Types of Insulation
We put in, repair, and replace several types of insulation including HVAC ductwork, piping, equipment, water piping, and grease duct insulation. Our services can be adapted to industrial, agricultural, retail, storage, transportation, and other industry facilities as needed. All of these insulation materials prevent mold growth, water damage, cracking from extreme temperature changing, hot and cold spots, and more.
Piping
Our industrial team installs various types of piping, including steam generator and process piping. Steam generators are low water content boilers that contain a spiral coil of water tube, in which circulation goes through once and is pumped under pressure. Process piping is a system of pipes that transport air, steam, water, gases, and chemicals around an industrial facility. Our high quality insulation protects these structures from excess moisture, leaks, and extreme temperatures.
Firestopping
Wilf's Oilfield Services also installs firestopping insulation, which is a fire protection system made with various components which are then used to seal opening and joints in fire resistance rated walls or floor assemblies.
Structural Insulation
We also provide insulation for several types of structures and equipment, including tanks, removable covers, well heads, and vessels.